Magical Lookbook - Part 4
maandag, september 9, 2019 - 17:20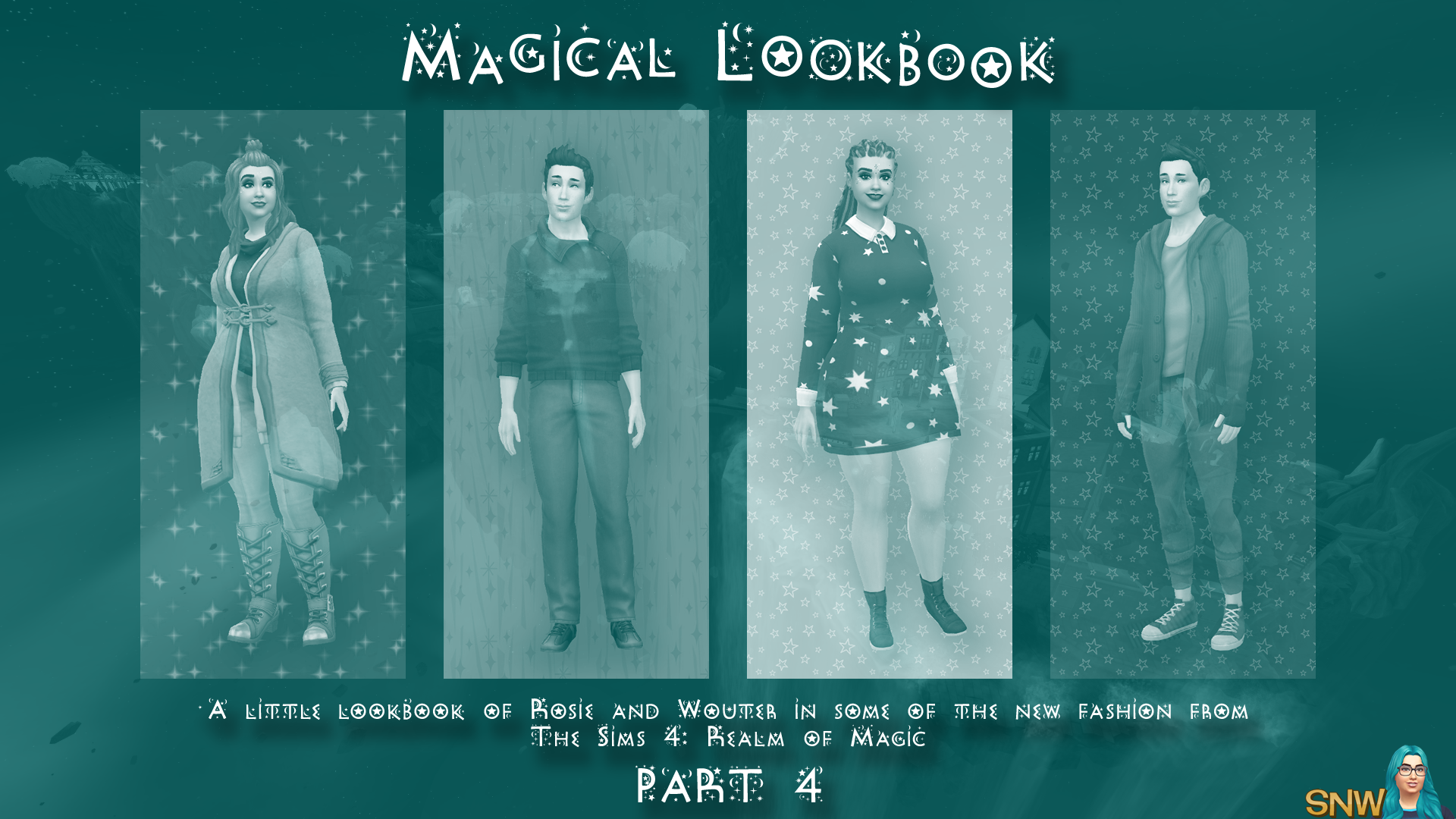 Curious about the new outfits? But don't want to watch long overview videos? Don't worry. Rosie and Wouter are showcasing some of the new outfits here! This is part 4 of "Magical Lookbook - a peek at the fashion in The Sims 4: Realm of Magic, as shown by Rosie and Cheetah"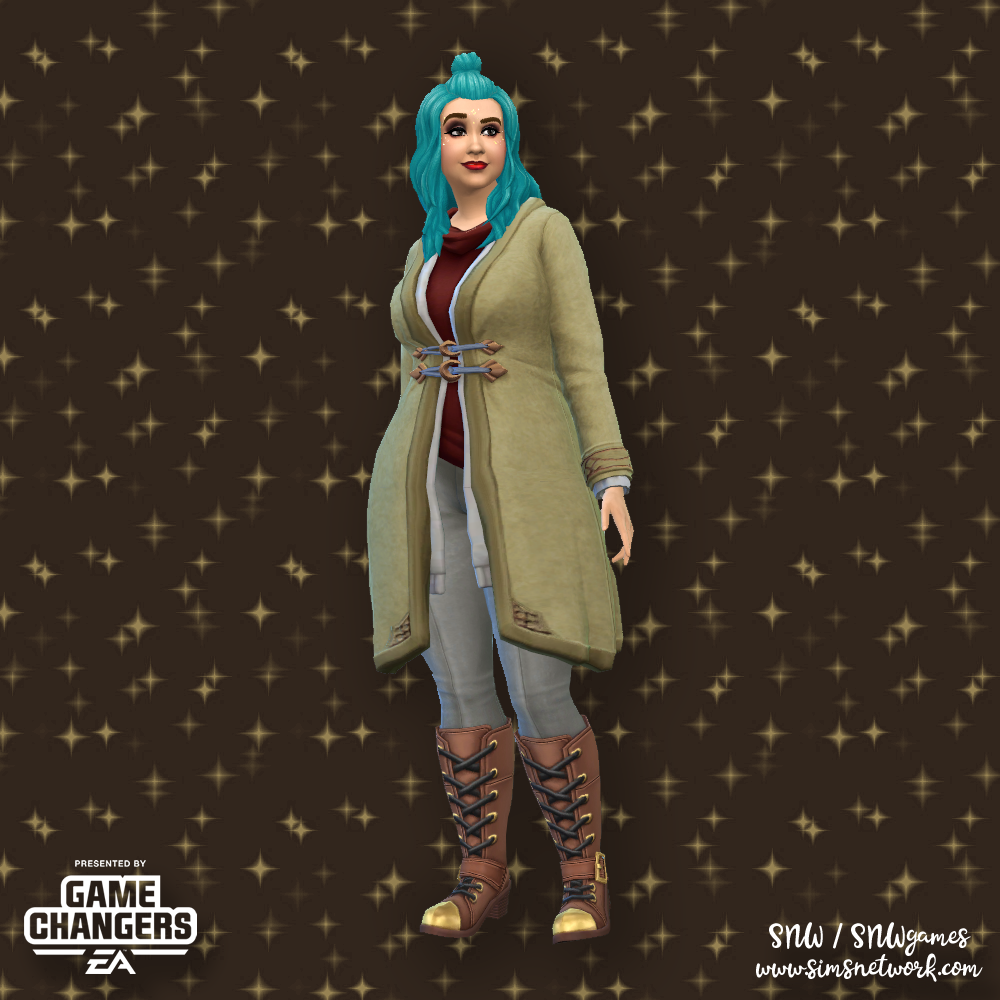 Ohhhh we love a good new outerwear/cold weather outfit! Rosie is showing a new full outfit from Realm of Magic, and it's a lovely coat, what appears to be a sweater and a pair of trousers. She is wearing the steampunk style boots with this, which combines really well!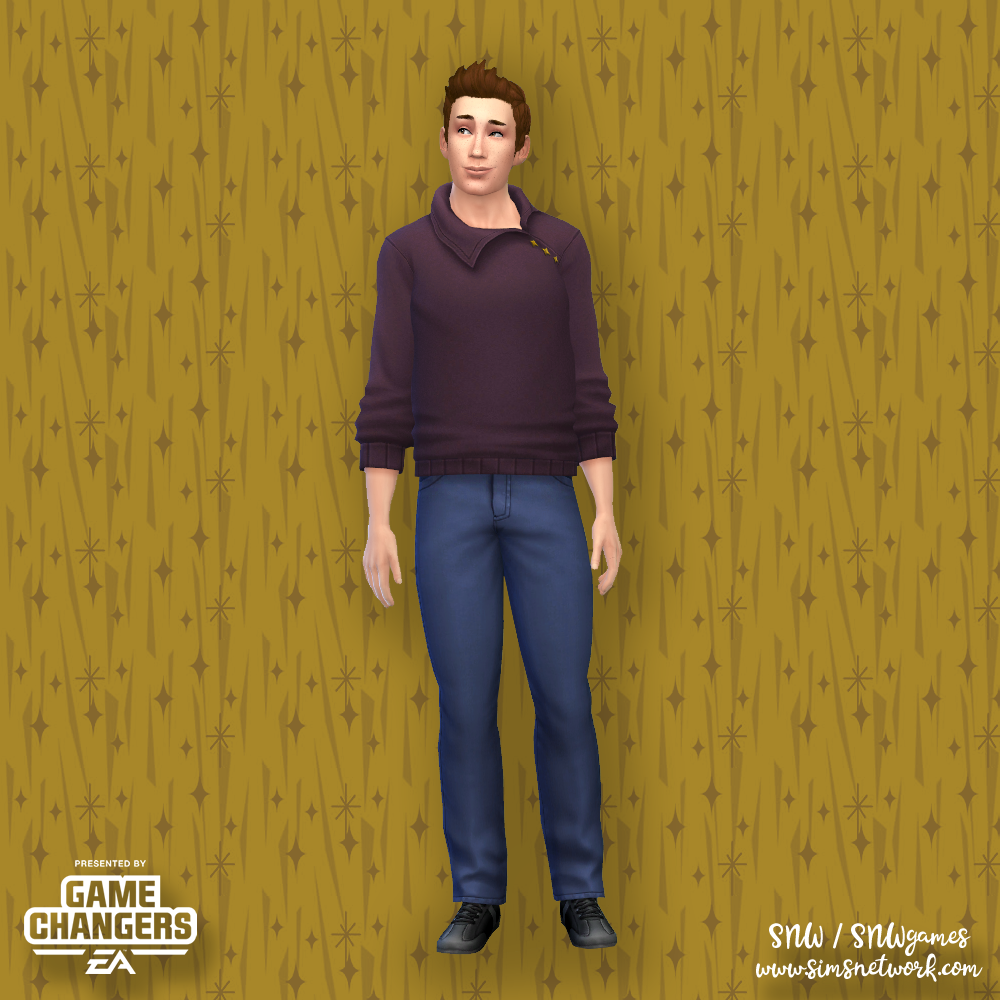 We love a good sweater too! Another great piece to wear during fall/winter. Wouter even likes this sweater. Wow! He's wearing regular jeans and regular black sneakers with the new sweater.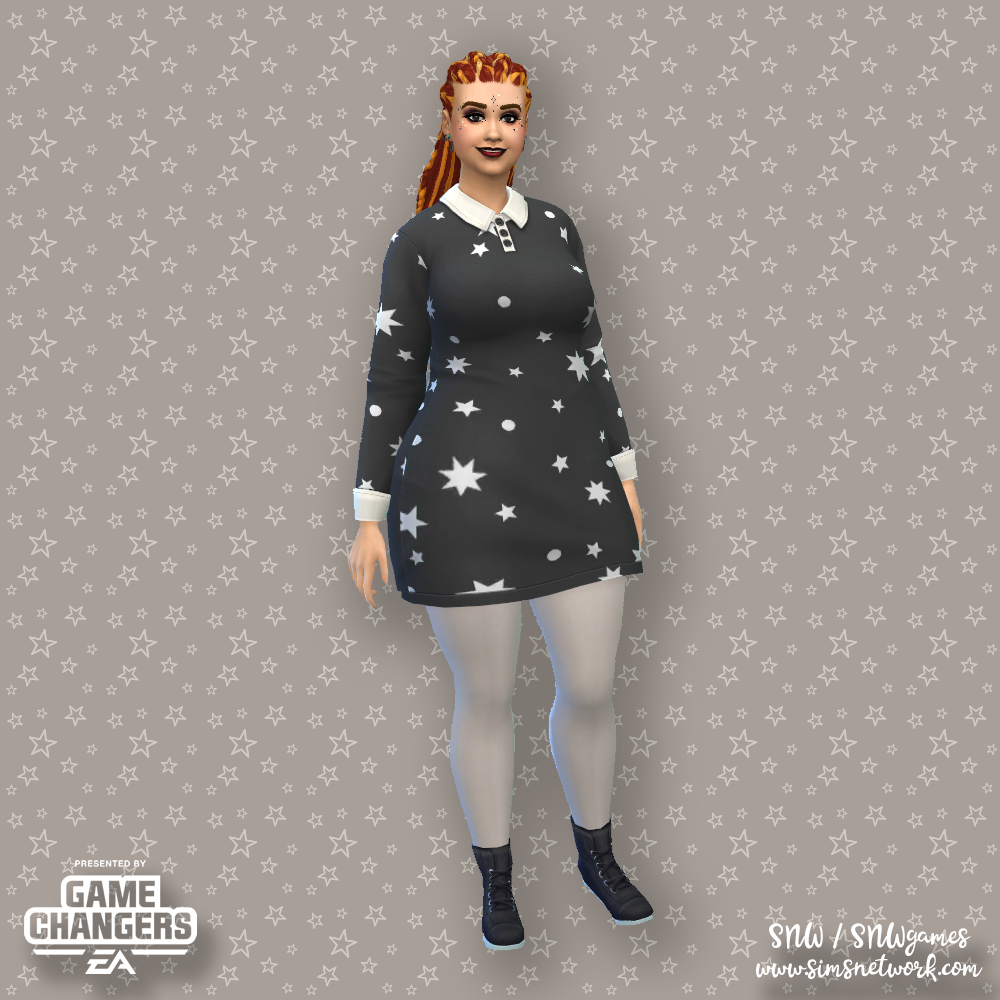 We liked this cute dress so much that we made Rosie wear it again, but in a different colour! With some tights underneath and the new sneakers it is the perfect outfit to conjure up some spells. Also, she has these lovely braids with various different colours in there. And while we haven't mentioned it before, she has a lovely celestial face paint which is reflective too. ✨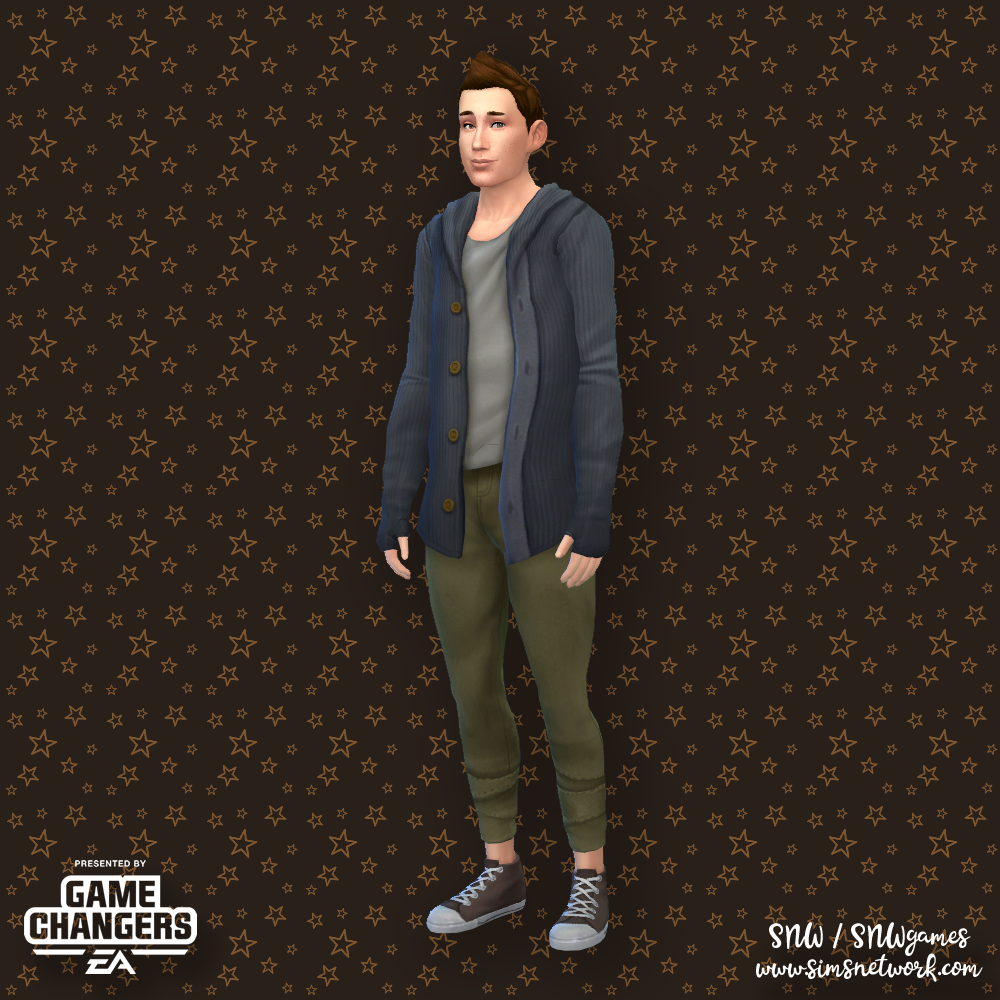 Finally, here's Wouter again in yet another full outfit. It's a casual outfit consisting of a pair of green trousers, a shirt and a cardigan. He's wearing very specific sneakers underneath which go surprisingly well together!
Check part 1, part 2 and part 3 of our Magical Lookbook!
Want to see more Create a Sim items from Realm of Magic? Then watch our CAS overview on our YouTube channel! ❤