Mocht je het je afvragen, de titel klopt hoor! De Sims Studio heeft aangekondigd dat ze morgen een aankondigingstrailer voor De Sims 4: Stedelijk Leven gaan publiceren!
🏙 #DS4StedelijkLeven pic.twitter.com/8TjHqAOTY6

— EA Benelux (@EA_Benelux) September 12, 2016
Ik ben behoorlijk nieuwsgierig!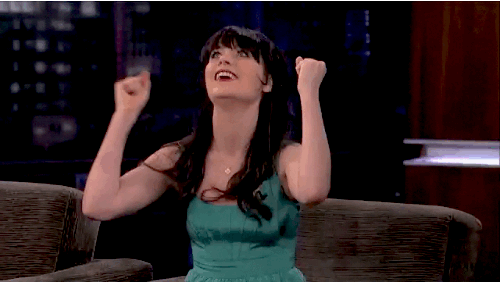 😱 😍 😱 😍 😱
Ik ben ook extreem blij omdat ik vrij zeker weet dat "city living" of "stedelijk leven" betekent dat er moderne gebouwen zullen zijn, en wellicht ook appartementen of op zijn minst lofts? Dat is waar ik vanuit ga dan hè, neem het vooral niet te serieus! Maar ik ben momenteel bezig aan een City Living Loft (hoe toepasselijk!!) en ik ben van binnen aan het gillen van blijdschap op het moment!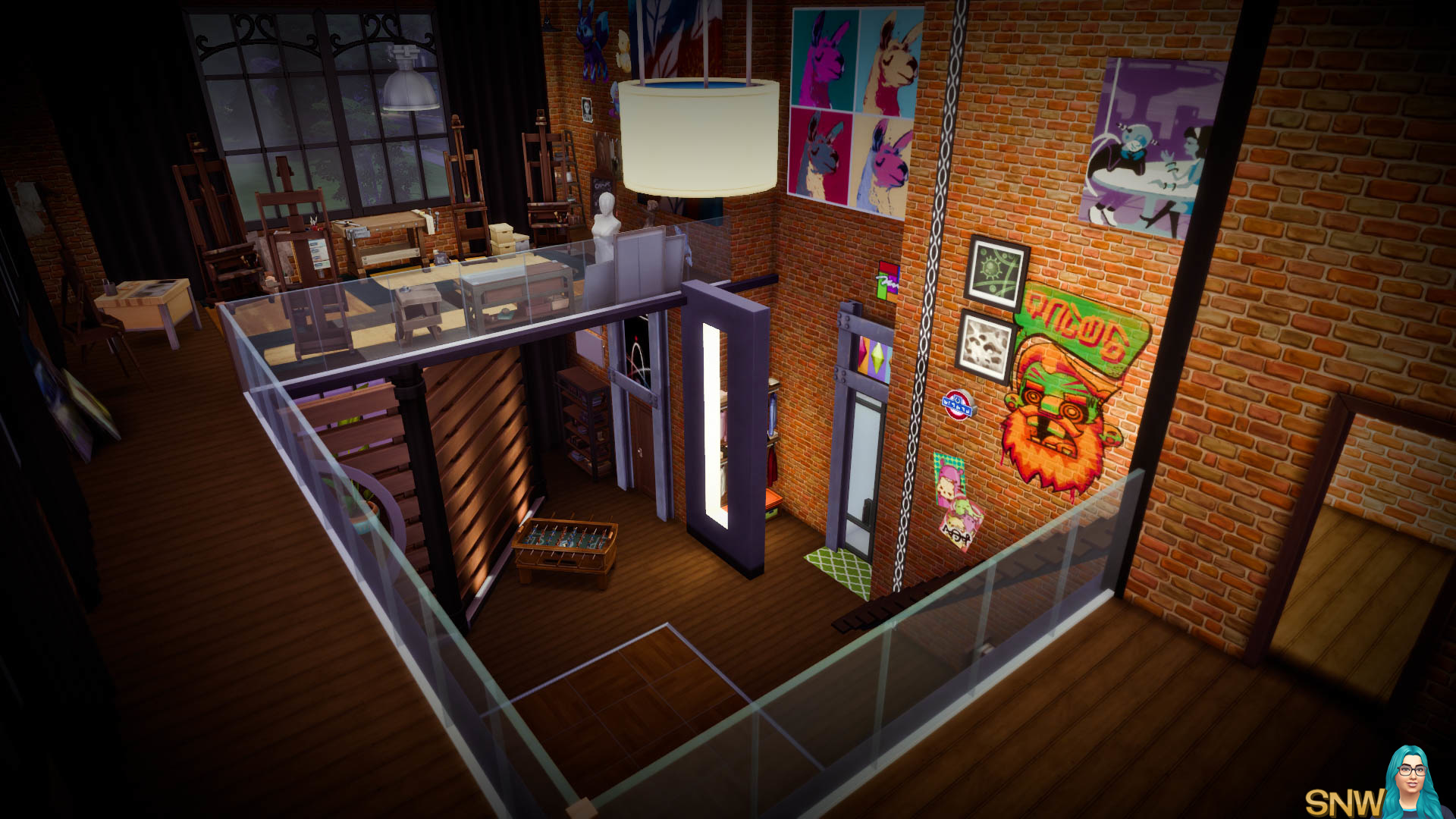 Bekijk hier meer van mijn City Living Loft voortgang screens!